Congratulations, you finally grew out your beard this year! Now, it's time to maintain your beard and take care of it with the best products and grooming routine you can find. If you feel overwhelmed by what you need to do, start with this list of best beard care tricks that will keep your facial hair looking superior.
1. First, remember that patience is key.
A burly, bushy beard is a symbol of maturity and reflects your inner self. It'll take time for your facial hair to grow top-heavy, and you need to give it that time by resisting the urge to trim or style it at first. As a guide, you should let your beard grow out for at least two months. This will allow your facial hair to grow evenly, with extra length and thickness between each strand.
2. Learn how and when to trim to maintain your beard.
While you shouldn't touch your growing beard at first, you have to trim it eventually as you make your beard lines or necklines more defined. Pruning is essential to a well-looking beard—even if you plan on letting it grow out. So buy a top-quality trimmer and learn the right cutting technique.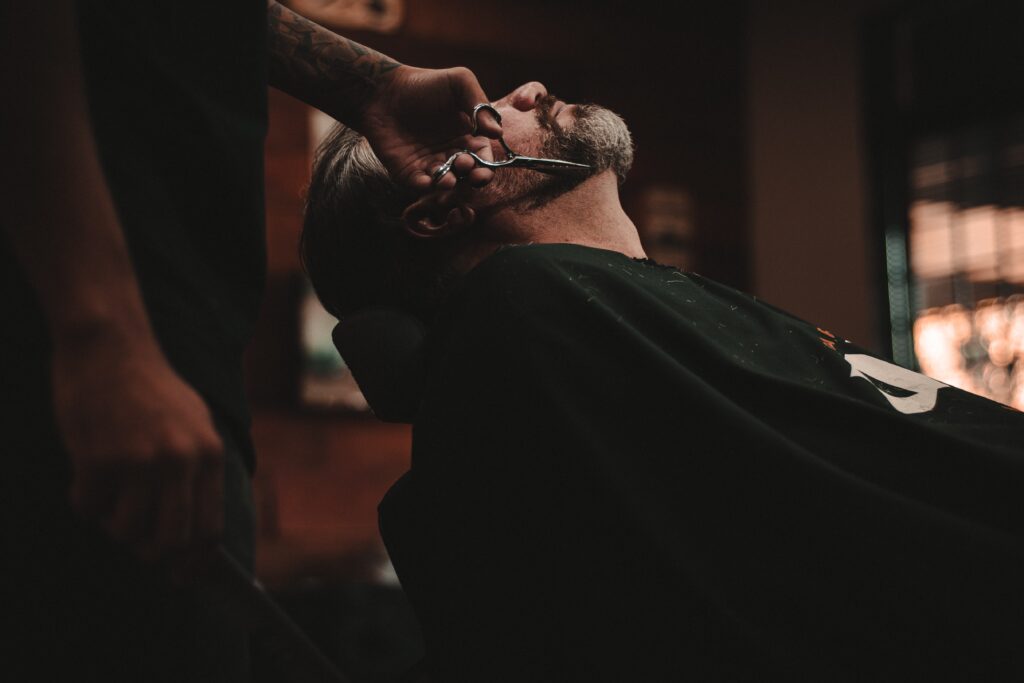 Don't forget to wipe down your trimmer to keep it from tugging on your beard while using it. Special care should be taken over the neck and cheeks, as these are where oil accumulates.
3. Wash your growing beard regularly.
Washing and conditioning are vital steps to maintain your beard. It's not only about the hair but also the skin underneath. Scrub your beard with a specialised cleanser and pat it dry gently. And whenever the skin underneath is itchy, use a suitable product. That way, you can prevent skin breakouts.  
4. Exfoliate the skin underneath.
Beard dandruff is real, but you can keep it at bay with proper exfoliation. A scrub or chemical exfoliant helps cleanse the skin underneath your beard. Use that two or three times a week. You can also supplement that with specially designed beard oils or moisturisers.
5. Maintain your beard with beard oil. 
As mentioned, beard oil can help maintain your beard and the skin underneath. Apply beard oil on your beard regularly, and you'll eventually experience the amazing benefits. It can hydrate your skin, protect it from environmental damage, and even fight acne.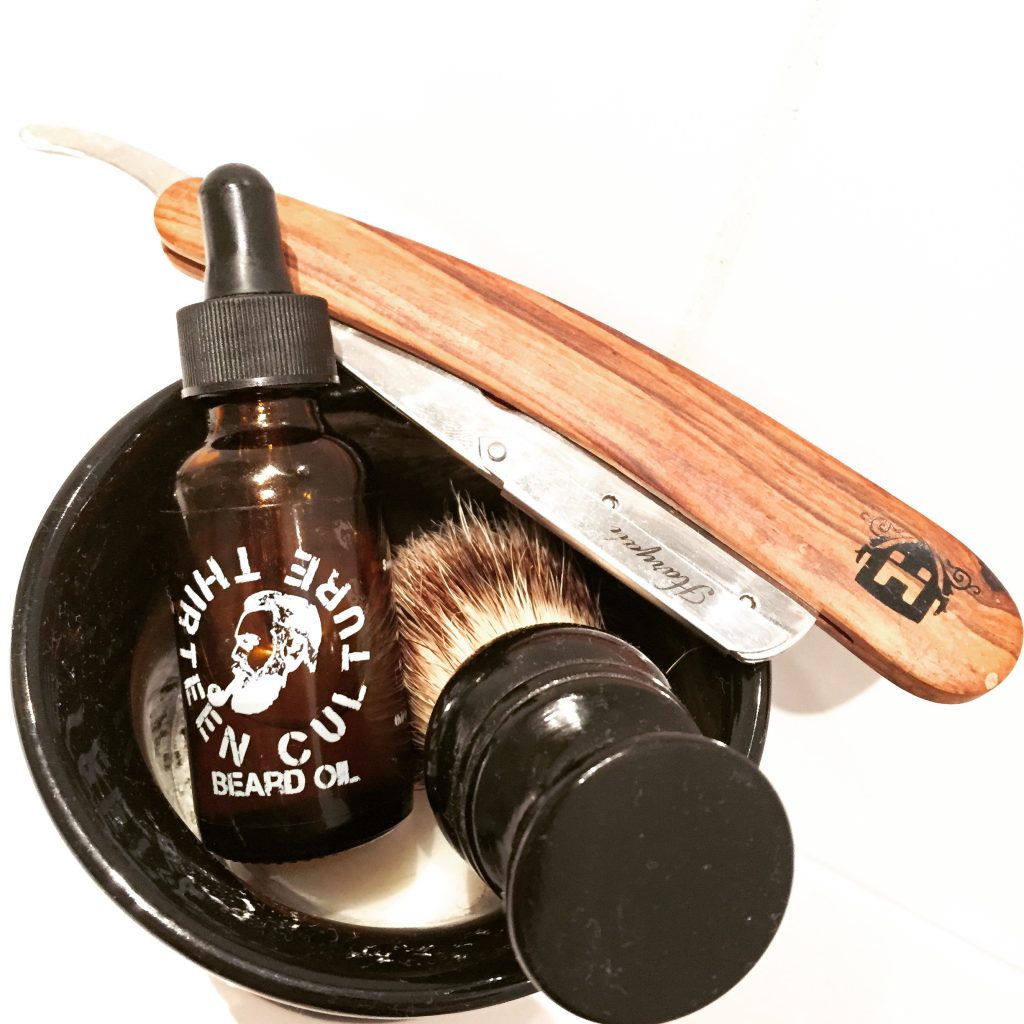 Proraso is a popular, classic essential oil that can help alleviate beard itch. But oils like jojoba or argan work, too, as they're lighter and more suitable for sensitive skin. Skip the coconut oil as it can clog your pores.
6. Fight frizz with a soothing balm.
Beards and hair can be tough to manage, but you shouldn't just cut away the hair that doesn't behave, especially if your beard is patchy. The use of beard oil or balms can help fight frizz and style your beard. Plus, top-quality beard balms are designed to provide nutrients, oils and moisture for your facial hair to improve its quality and shape.
7. Maintain your beard by eating the right food.
Your protein and fat intake can affect the growth of your beard. It needs Vitamins B5, B3 and B9 to grow out healthily. That means you should be eating lean meats, egg yolks, nuts and lots of greens. You can also boost your healthy diet with the necessary supplements.